Pro-shop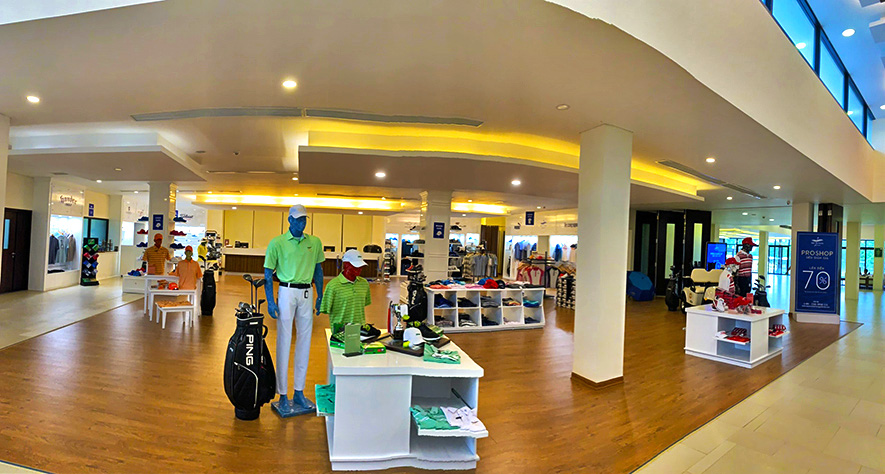 Junior Sets
Our Pro Shop has a great age range of Junior clubs available. Taylor Made have sets for age ranges 4 years old to 6 years old and 7 years old to 10 years old. They all come in a stylish TM stand bag, and top quality stainless steel heads and graphite shafts top off a wonderful set of junior friendly clubs.
Demo Corner
We have a try before you buy area as well, with all of the latest and greatest clubs for you to try. It is important to us that your buying decision is correct, so our Professional is only too happy to advise and suggest what best suits your game.
Paintings
We have commissioned a local artist to produce a limited number of oil paintings of our signature hole, the Par 3 16th. Already, it is fast becoming one of the most famous Par 3's in Vietnam so we are proud to have a very limited number of these for sale. Postage and Handling can be arranged by request.